Ray came to us back in September 2022 and had been suffering from IBS for 3 years.
He had battled so many symptoms and psychological effects over the previous 3 years:
Constant Bowel Movements (After Antibiotics: Constant Diarrhea)
Daily Pain in Lower Abdomen - felt like 'a tiny needle was poking all day
Tried Everything: 20 Different Diets
Went to Every Doctor
Had Colonoscopy, Endoscopy, Bloodwork & was Told 'You're Ok'
Felt life was on 'hold' for 3 years
Worst Times: Couldn't get up from bed, going every hour
Felt it was Taking Over His Life'
Didn't Feel Like There Was a Solution
Was Not Able to Go Out in Society & Not Worry About Food
Used to Be an Extrovert - "Happiest Person He Knew"
Mental Health was Affected - Felt Depressed - 'Debbie Downer'
Hadn't Had a Relationship for Years
Since he lived in New York City and used to be very social, One of his Big Goals was to Go Out to a Party (Raves, DJ …)
After working with us for 12 weeks, he not only regained his health and rebalanced his body, but he Got a Better Job AND took a month long vacation in Japan -one of his dreams!
Now he can be himself again and enjoy freedom!
Clips from Ray's Food Journals While Working with Us: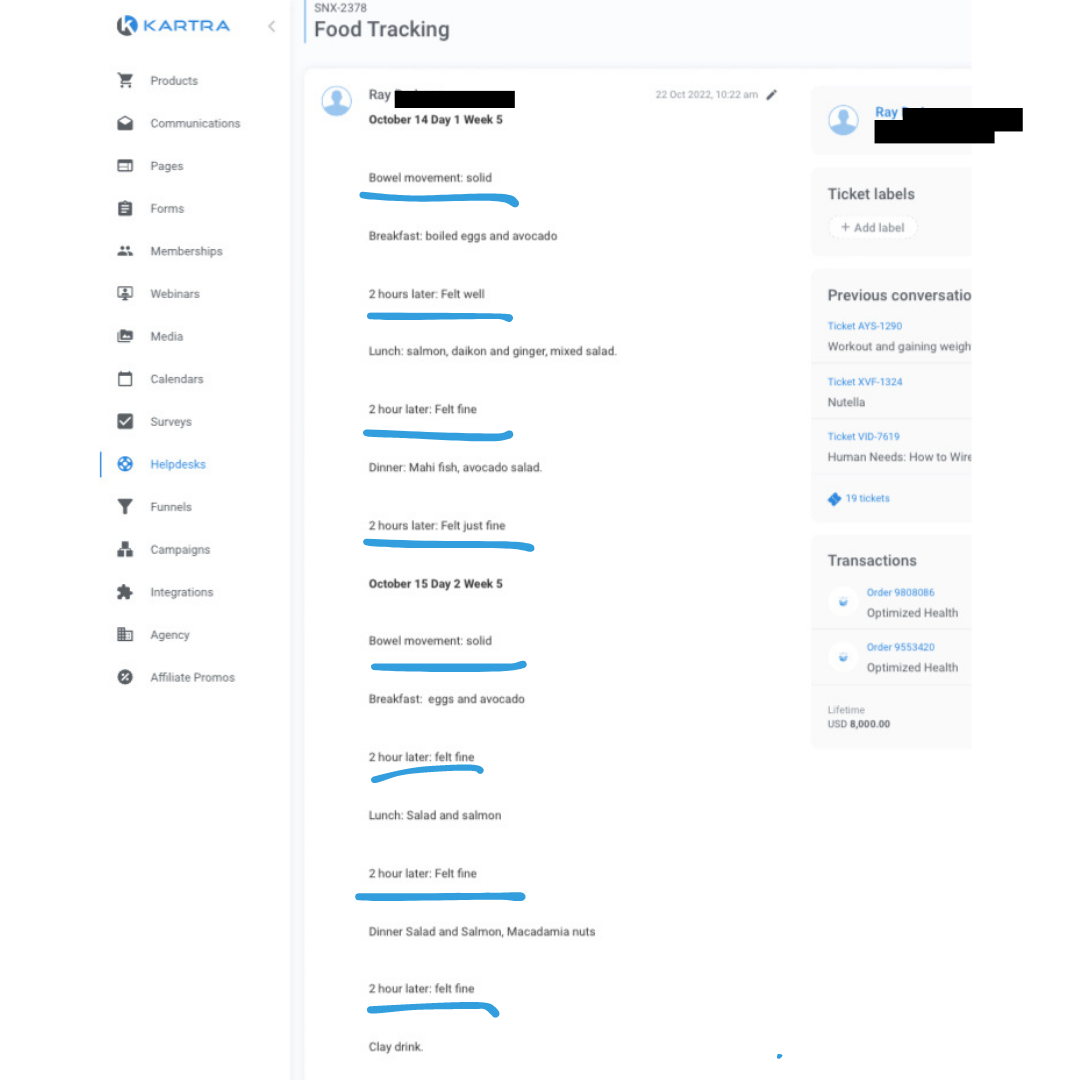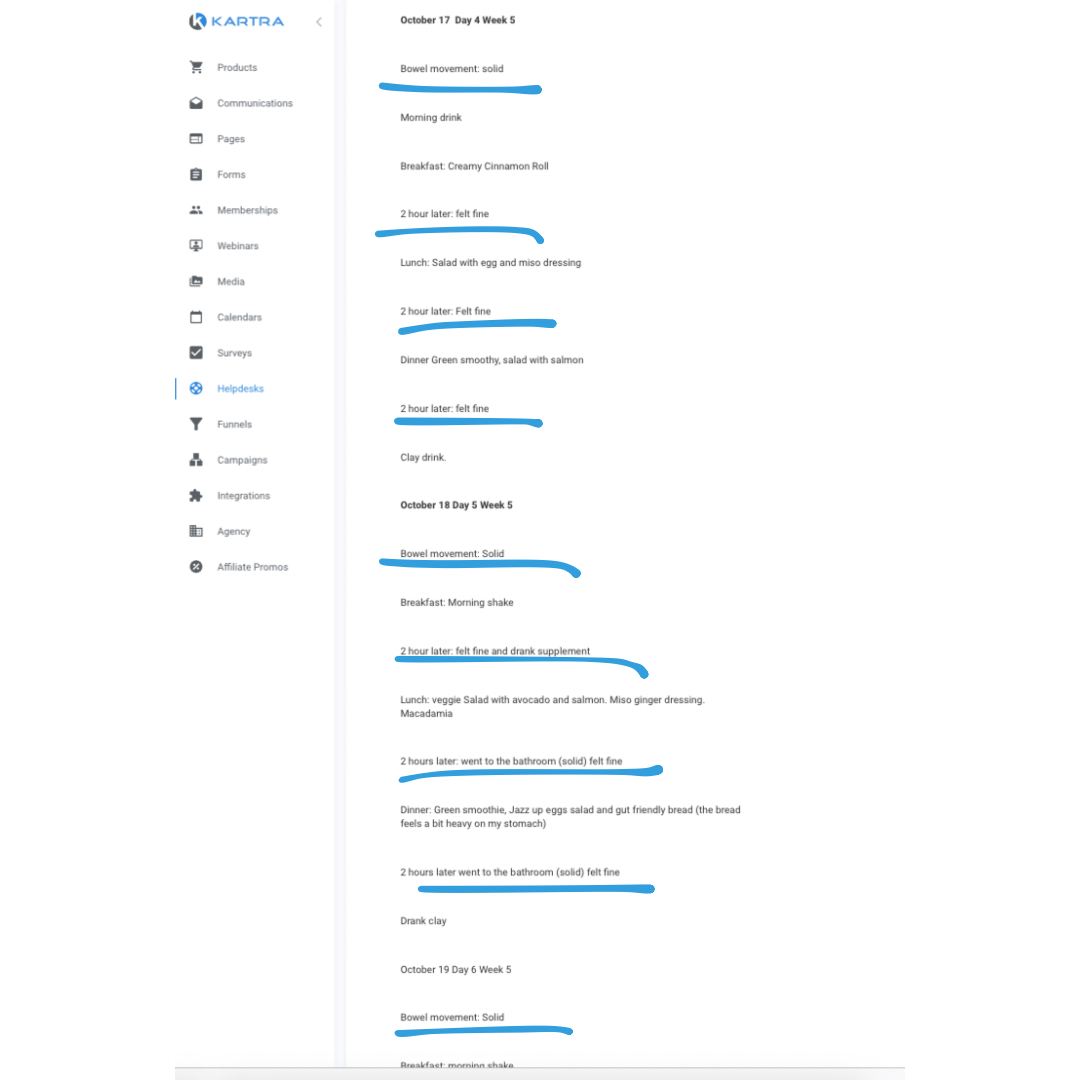 Ray at the End of the Program, Ready to Go Live His Life: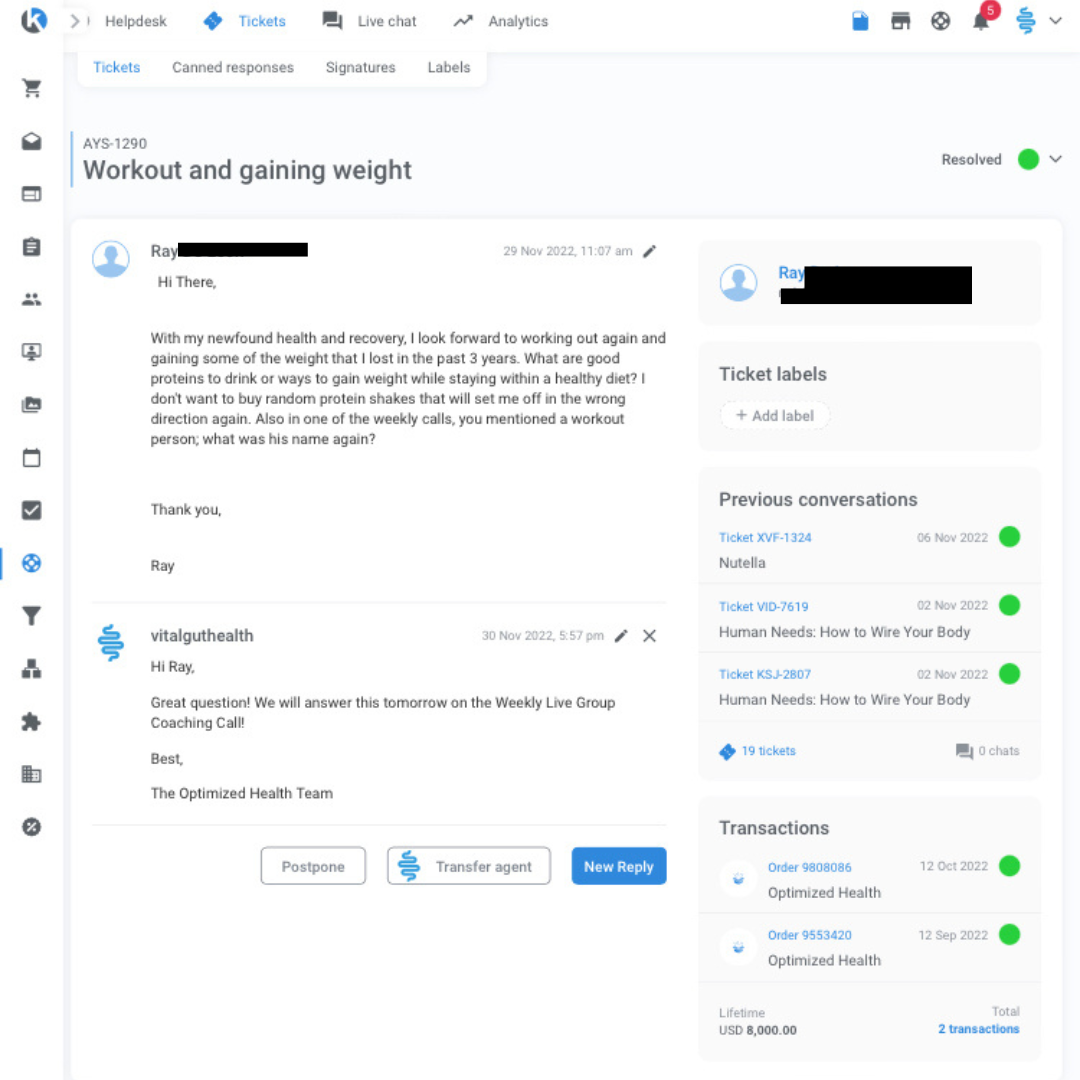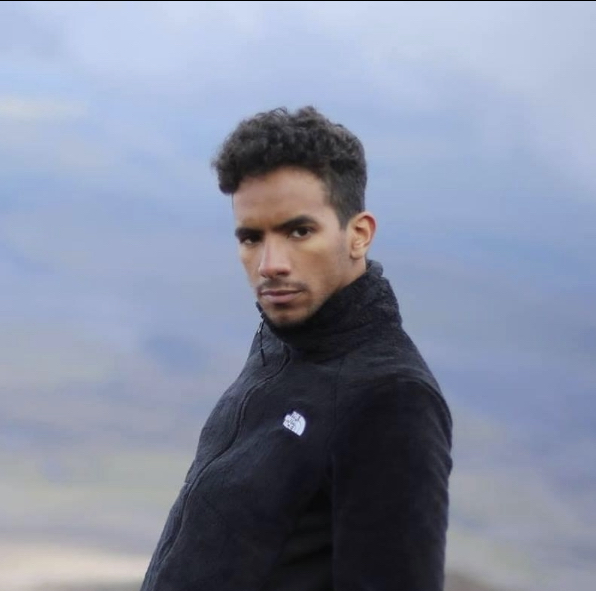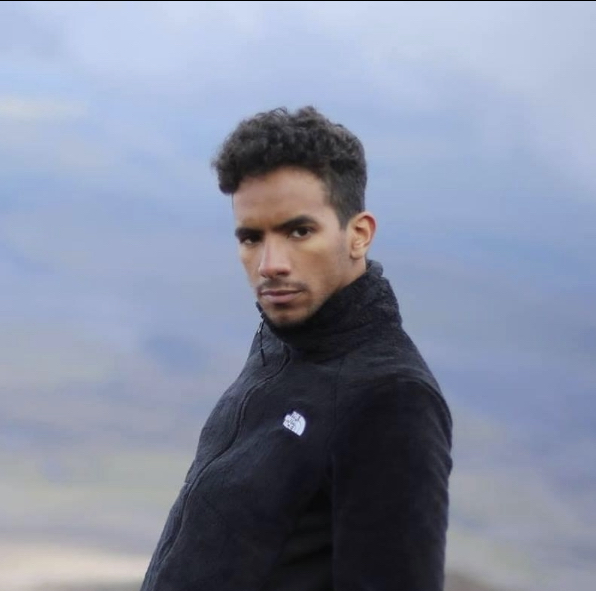 Find out what's causing your unique symptoms and start addressing root causes by clicking link ⬇️