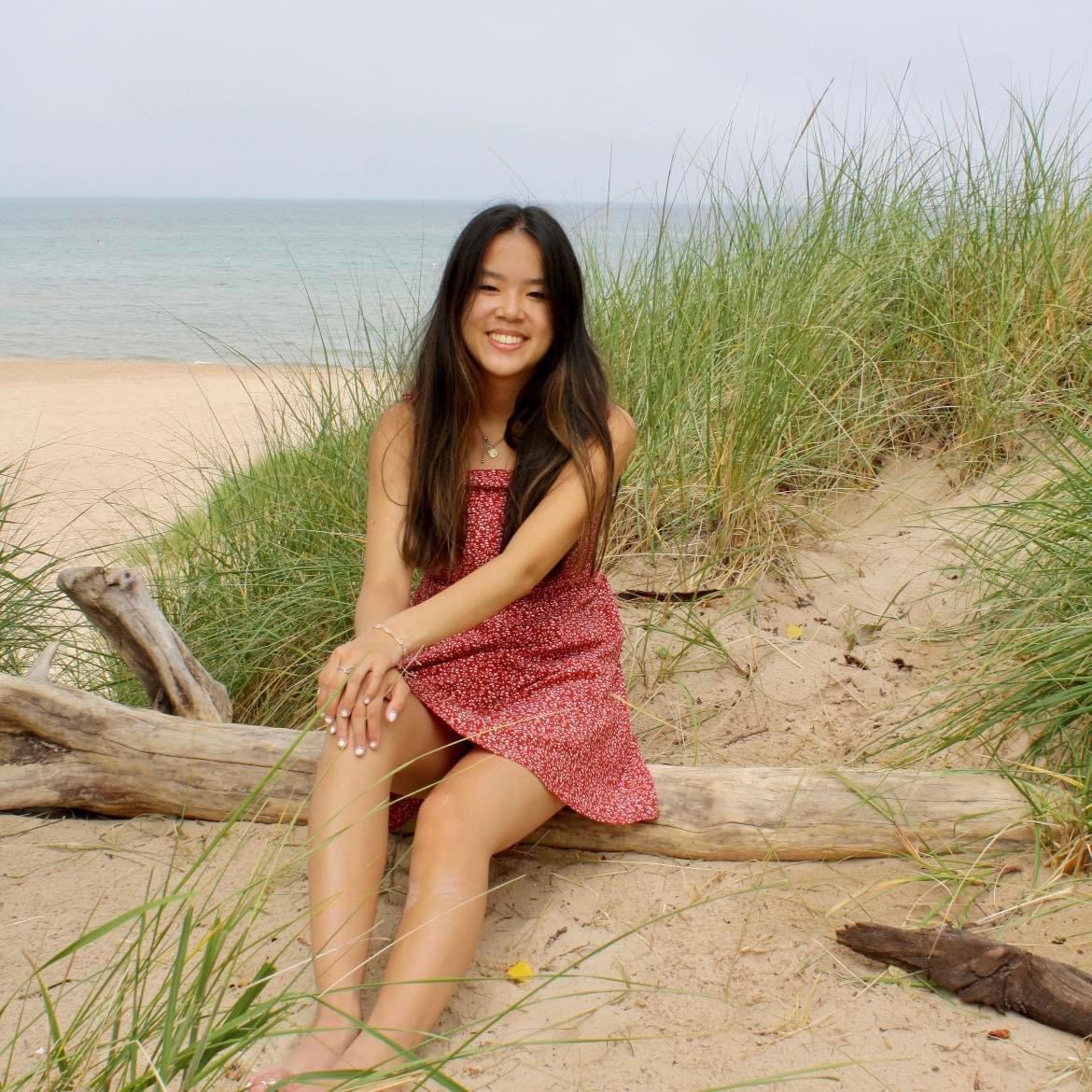 14 Years Old And Trapped At Home To Freedom
Marissa was so sick when she came to work with us 3 years ago.
Marissa had seen countless doctors with no answers. At 15 years old, she couldn't even go to school (sit through tests …). due to severe digestive problems. She had urgent BMs 5-8x per day, Developed MAJOR Anxiety, No answers from top doctors and Planned Her Life Around Bathroom Locations.
She worked with us for 8 weeks and we helped her address the root causes of what was creating the symptoms in the first place.  Her symptoms disappeared and her body rebalanced back to normal.
Over the last couple years, we since have received texts on how she has enjoyed vacations with her family, got her drivers license, and took the ACTs last year (her junior year) without any symptoms or anxiety!
Today, she's living life like a normal teenager and is heading to college this fall to study finance- all because she has her health back!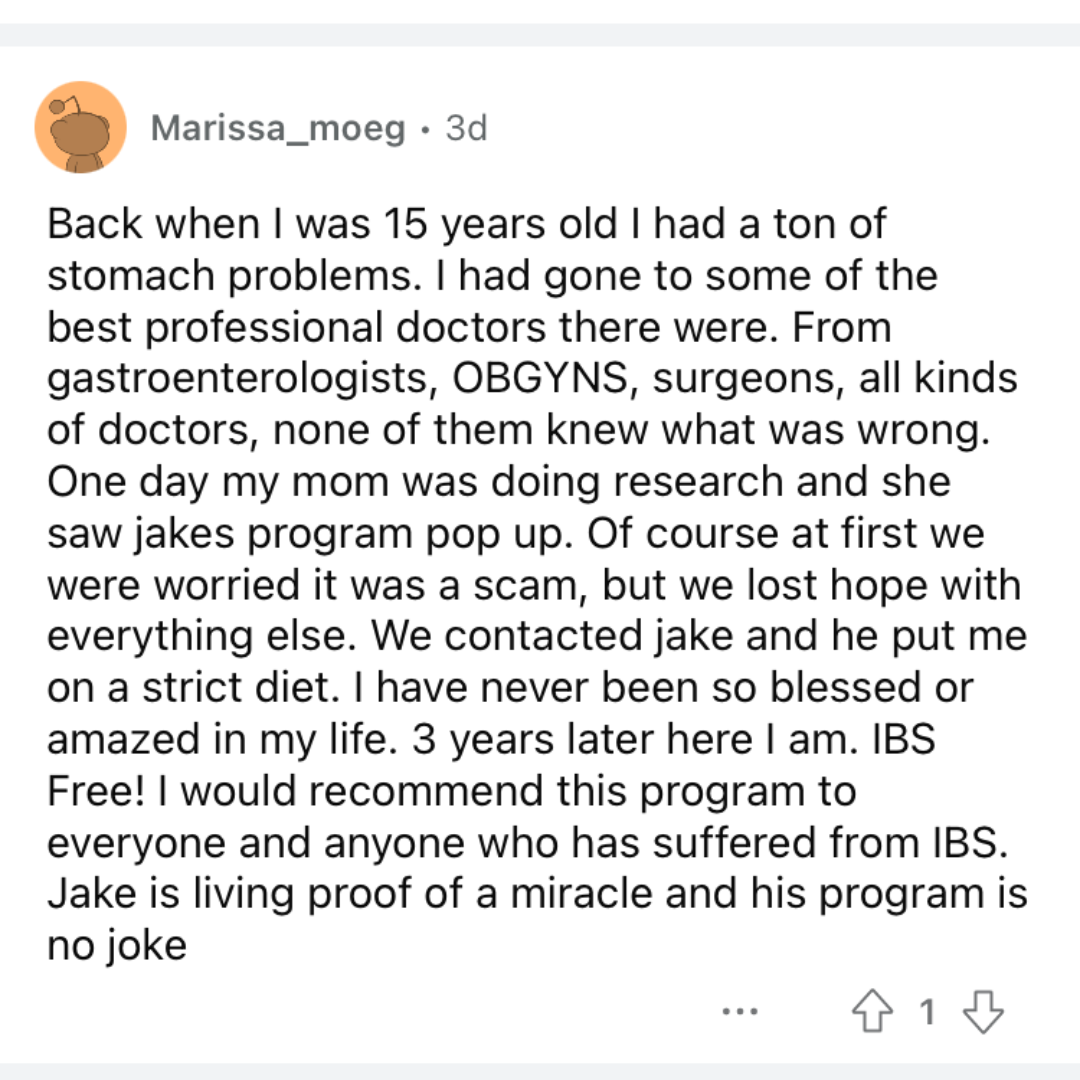 3 Year Update! We received this text from Marissa - STILL symptom free!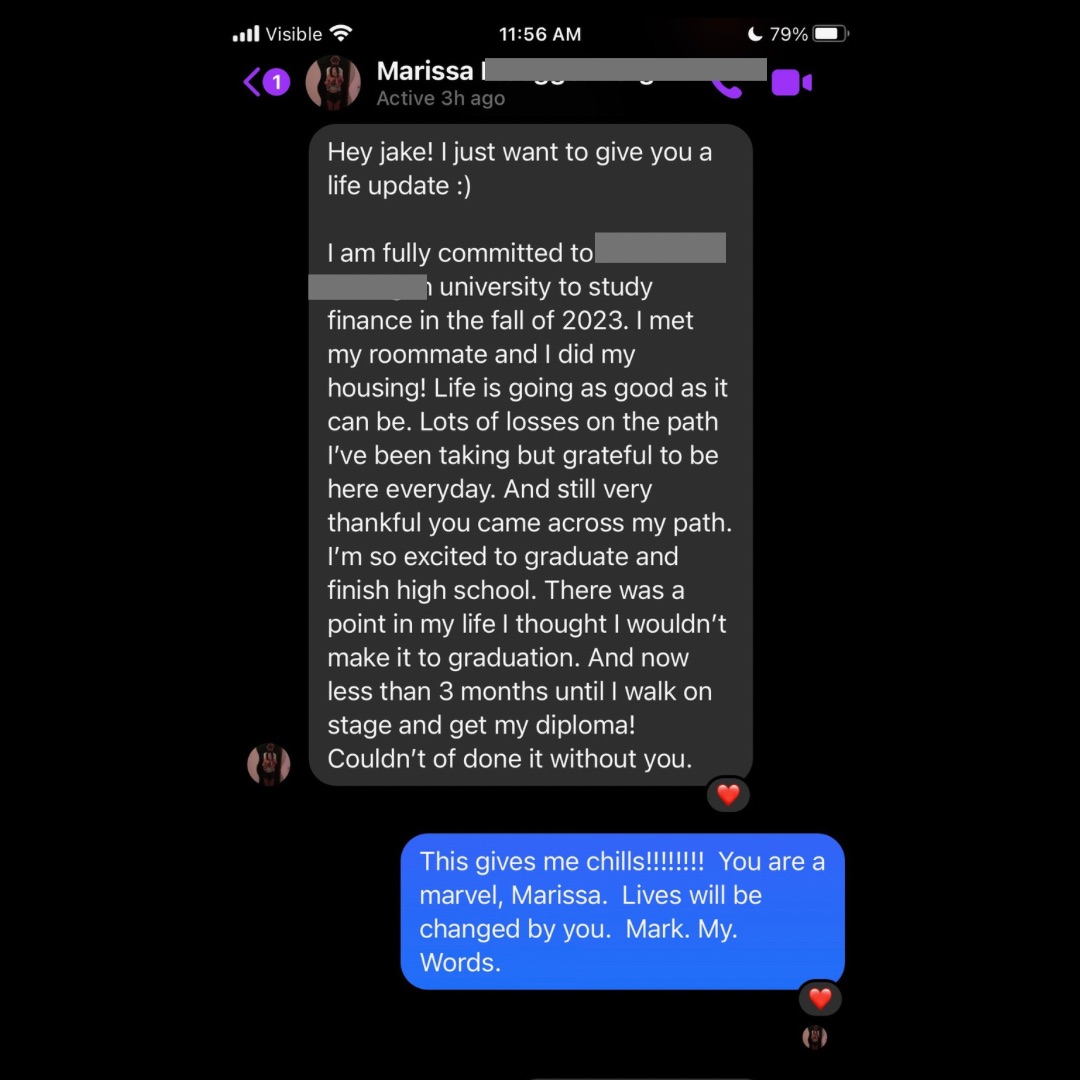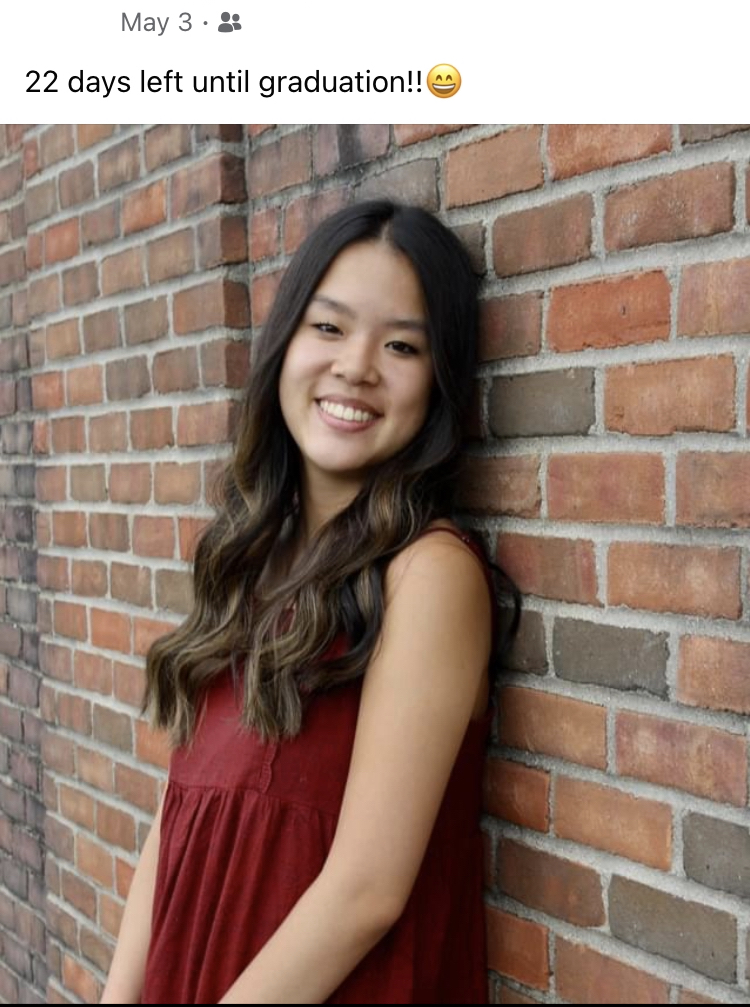 Watch Her Full Success Story Here: